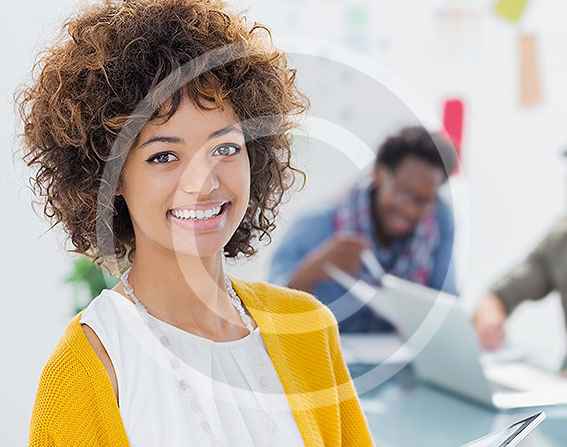 A faster and better
way to shop
Nunc consectetur eros nec tortor consectetur faucibus. Nullam sagittis purus sed odio mattis, eu lobortis risus pharetra. Pellentesque ut purus id mi euismod. consectetur. Praesent nisl neque, pretium quis ornare eu, aliquam vitae ipsum.
Cras molestie eu mauris ut lacinia. Duis faucibus metus ante. Fusce imperdiet libero et enim ultrices vehicula. Praesent pharetra varius leo, a placerat nulla eleifend eget. Vestibulum at odio at magna imperdiet euismod. Morbi gravida orci sit amet vulputate commodo. Aliquam in venenatis sapien, eu vestibulum nunc. Maecenas sagittis est quis metus ullamcorper posuere.
meet our team
Our team will assist you as quickly as possible. Our assistants always help you to do the best choice.
Qdbabies does go out of their way to make sure the purchase process is easy and secure. You can always get customer service and they are always there to help you. You can even e-mail them 24 hours a day.
We bought custom onesies and they looked exactly as displayed. We would definitely order from here again.
I purchased some items for my niece and we are still handing them down. The clothes are quality.