WELCOME TO Qdbabies
Our goal is to inspire you
We offer a wide selection of children's clothing and supplies. With fresh fashions, quality materials and fun designs, it's the affordable kids clothing brand that you can trust. If you don't see what you are looking for, please contact us.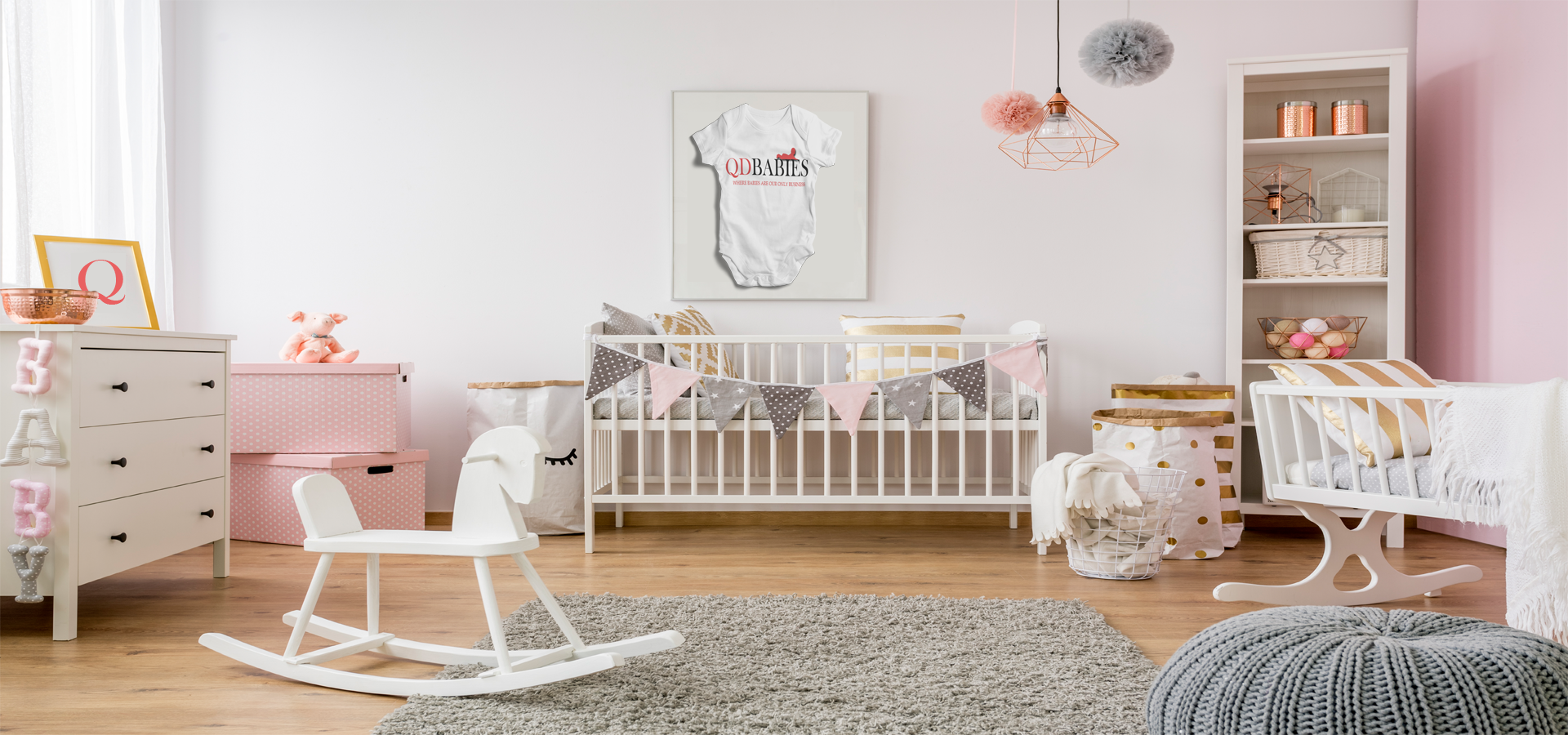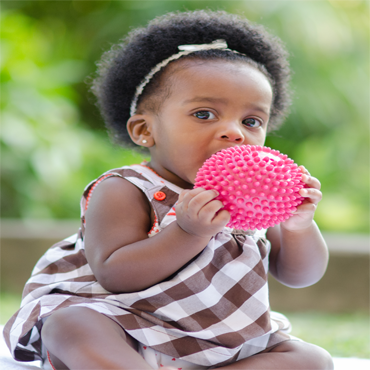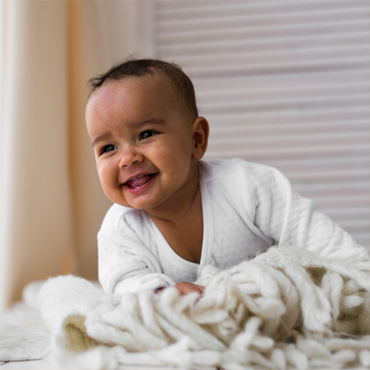 OUR COMPANY
Qdbabies Inc. is a retailer of baby clothes, baby supplies, gift baskets, and furniture. 
As a company, we sell multiple brands including our own. We are constantly adding new items to our stock to ensure that our clients have an array of options.
The company began in 2008 as a small clothing design team that was mostly interested in designing custom baby onesies of its own. Soon after, Qdbabies began to expand the operation to include other brands besides their own. Since then, Qdbabies has worked tirelessly to bring its customers the best in quality baby fashions and merchandise. We're constantly looking for customer feedback so we can bring you the designs you want at the prices you love. Our goal is to continue to strive to be the online shop consumers think of first when the subject of babies or baby merchandise comes up.
OUR GOAL
We want to find and promote top-of-the-line baby items. We also want to ensure that our products are affordable to everyone. To this end, we stay above the competition with wholesale prices on retail goods that will fit anyone's budget, also keeping in standards with our level of high quality as well as high fashions that customers have come to expect. Our merchandise is great and only comes from the finest manufactures that create items, which will last.
The customer is always first…
This is the motto that we instill in all of our staff members. We want to ensure that customers have the kind of experience which keeps them coming back.